Traditional companies are recognizing the need to adopt a software-centric mindset to thrive in the digital age. Regardless of their industry, businesses must prioritize agility, customer focus, and innovation, with software serving as the catalyst for organization-wide transformation. 
Enterprise software development is not one-size-fits-all. Success requires a dedicated, multidisciplinary product team with industry-specific expertise. In order to move at the speed of market innovation, enterprises typically seek external product development partners who: 
Possess deep industry knowledge and expertise.
Foster engineering excellence through autonomous teams and flexible architecture.
Showcase a track record of similar projects at the enterprise level.
Offer scalable team resources tailored to project requirements. 
Having 'walked the walk' before, the right product development partner will have a profound understanding of functionality, integrations and future enhancements that will be needed to deliver a successful digital product. This leads to reduced time-to-market, as there's no learning curve, and the team brings industry knowledge. 
At SpiceFactory, we have honed our skills over nearly a decade, serving clients worldwide across various industries, including healthcare, hospitality, and financial services. Our track record spans healthtech companies, leading security firms, banks, consumer brands, etc, enabling us to deliver exceptional, market-ready products rooted in both broad knowledge and domain expertise.
Healthcare Transformation 
The healthcare sector, as one of the world's most critical industries, operates on a colossal scale, managing vast repositories of patient data, laboratory findings, and clinical reports. Recognizing the sheer magnitude and complexity of this data, the healthcare industry has embraced a shift towards automation to enhance the delivery of faster, more efficient services. 
Partnering with product companies with domain expertise has emerged as a transformative step for hospitals, clinics, and healthcare providers. Through software solutions tailored to their needs, these organizations experience a profound improvement in daily operations, management, and patient care.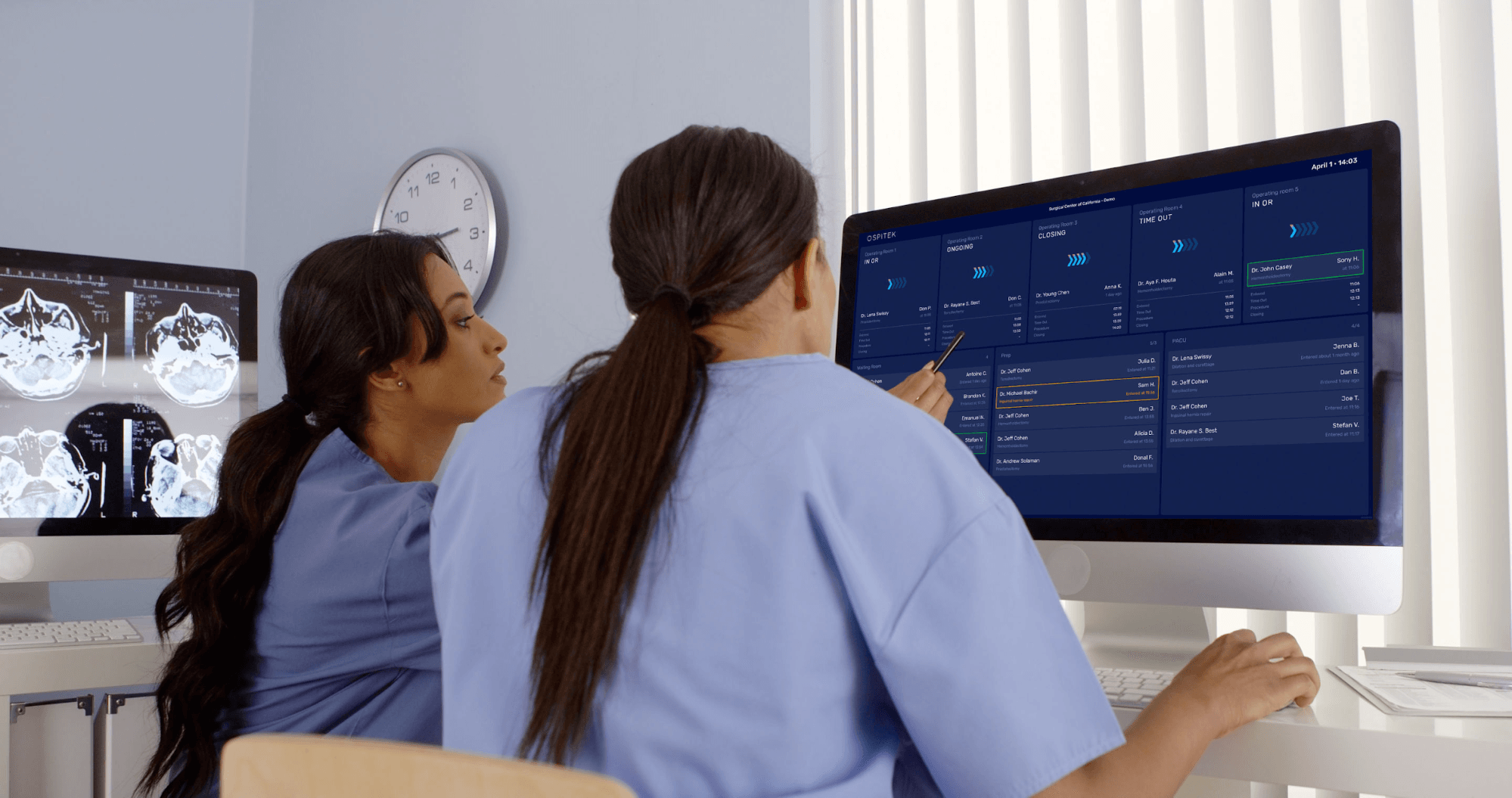 Over the years, SpiceFactory has delivered robust analytics tools, patient portals, and other digitized healthcare tools for our customers, helping them improve patient care, clinical decision-making, and administrative efficiency, ultimately leading to better outcomes and enhanced patient experiences.
Financial Services Solutions
Continued digitalization of banking products and services is driven by consumer need for convenience and ease of use, as well as by increased competition from nontraditional players e.g. innovative fintech startups.
This puts additional pressure on banks to leverage new technologies to create digitally centered business models, build new products, and deliver seamless omni-channel customer experiences.  
Forward thinking banks see this as an opportunity to differentiate with new digital products and services, but they typically lack the in-house capability and digital know-how to handle projects of this scale.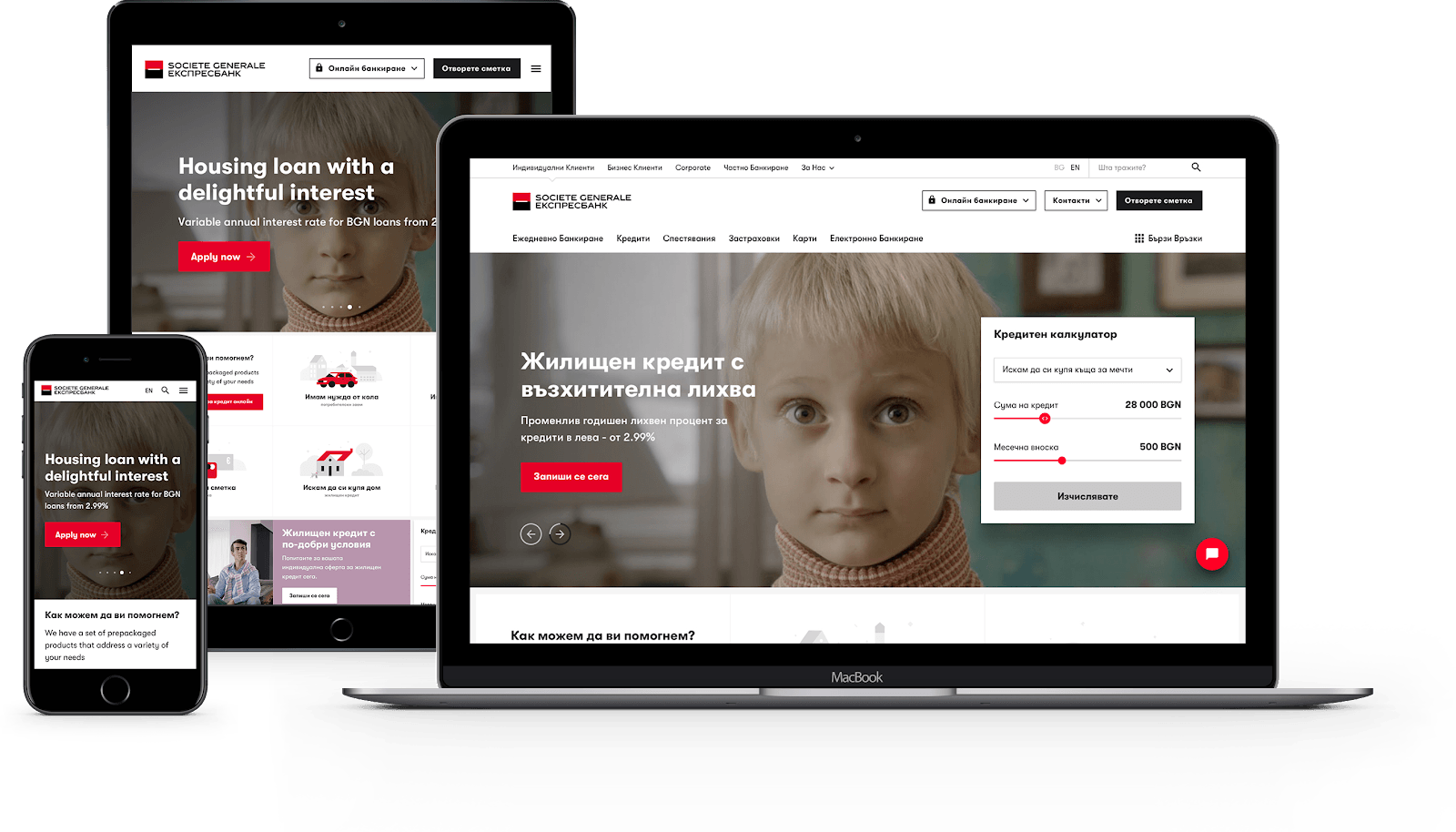 Working with SpiceFactory brings our customers domain expertise coupled with the latest technology. We provide everything from digital strategy consulting to research, design and development services to help our customers get new digital banking solutions to market quickly. 
Hospitality Automation
The hospitality industry is one of the largest in the world and it has reached a point where it is no longer just about providing service to customers but also about making sure that the customer experience is seamless. We help our customers achieve this goal through scalable, easy-to-use hospitality tech solutions and thoughtful integrations. 
Our goal is to deliver custom technology solutions that work best for our customers (apps, analytics, BI, aggregations, integrations), from booking and reservations to mobile key and in-room experience solutions. By enabling our customers to improve the way their guests access, choose, and pay for the services they offer, we're helping hotels consistently increase revenue per customer. 
The best example here is our internal venture LasoExperience, a guest experience platform that helps hotels build meaningful relationships with guests.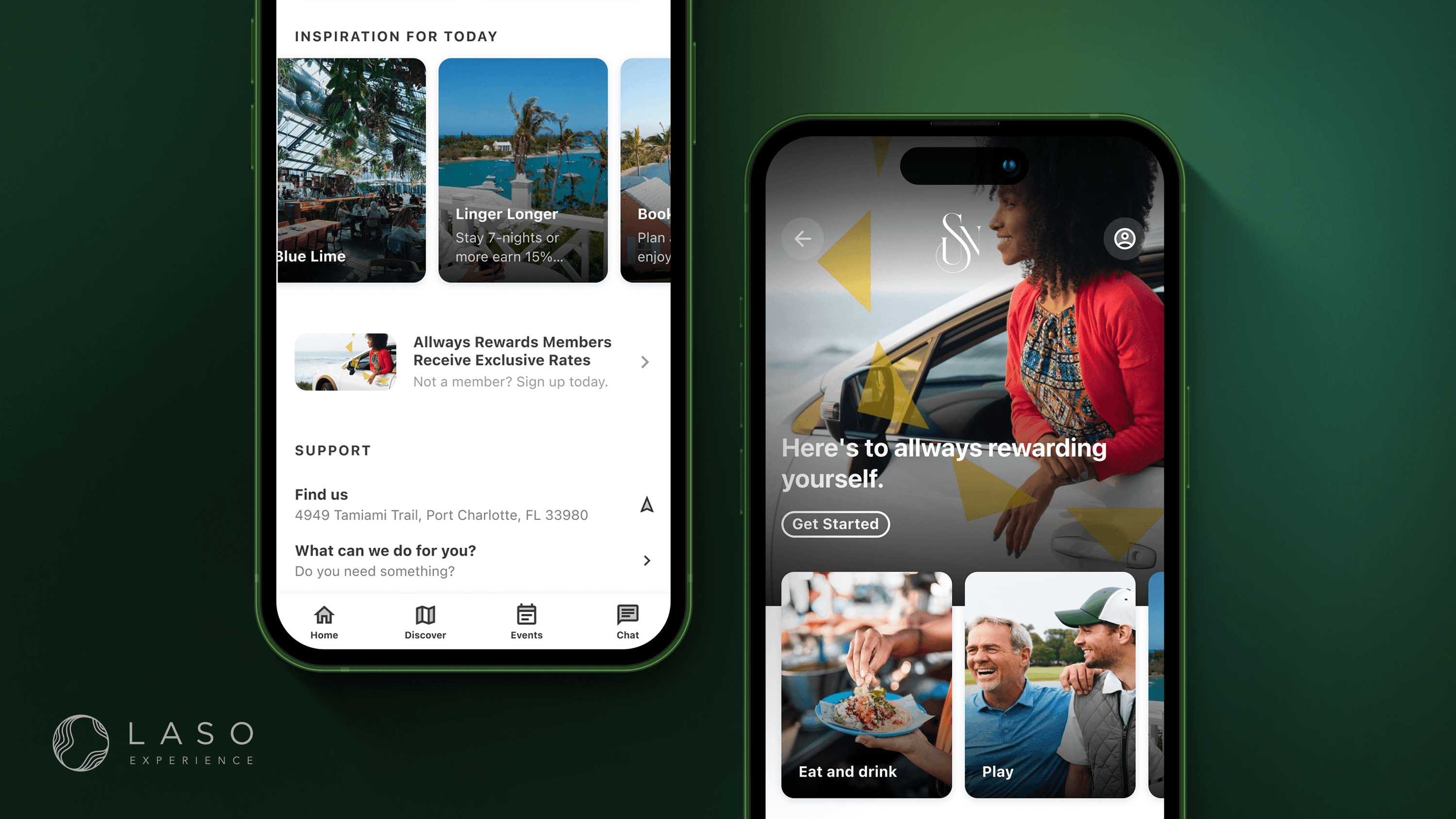 The LasoExperience platform fits in the guest journey right after booking, leading the guest through their stay from pre-stay communication, onboarding, mobile key, recommendations, offers, room upgrades, concierge service, follow-up and future bookings. The goal is to help hotels maximize the wallet spend of their guests by providing guests a special kind of digital concierge that leads them through the best personalized stay experience. 
Logistics and Supply Chain Optimization
To unlock profitable growth, logistics companies need to create a digital strategy around their unique value drivers and commit to building new digital products and experiences. 
This will mean digitalization of core processes, such as procurement, distribution, transportation, fleet management, etc., and introduction of completely new business models. Most companies can achieve this either by introducing digital "add on" products to the existing systems or by developing entirely new solutions.  
As an innovation partner, SpiceFactory helps logistics companies create new product development strategies and implement scalable, responsive, and user-focused solutions that optimize specific logistics and supply chain processes.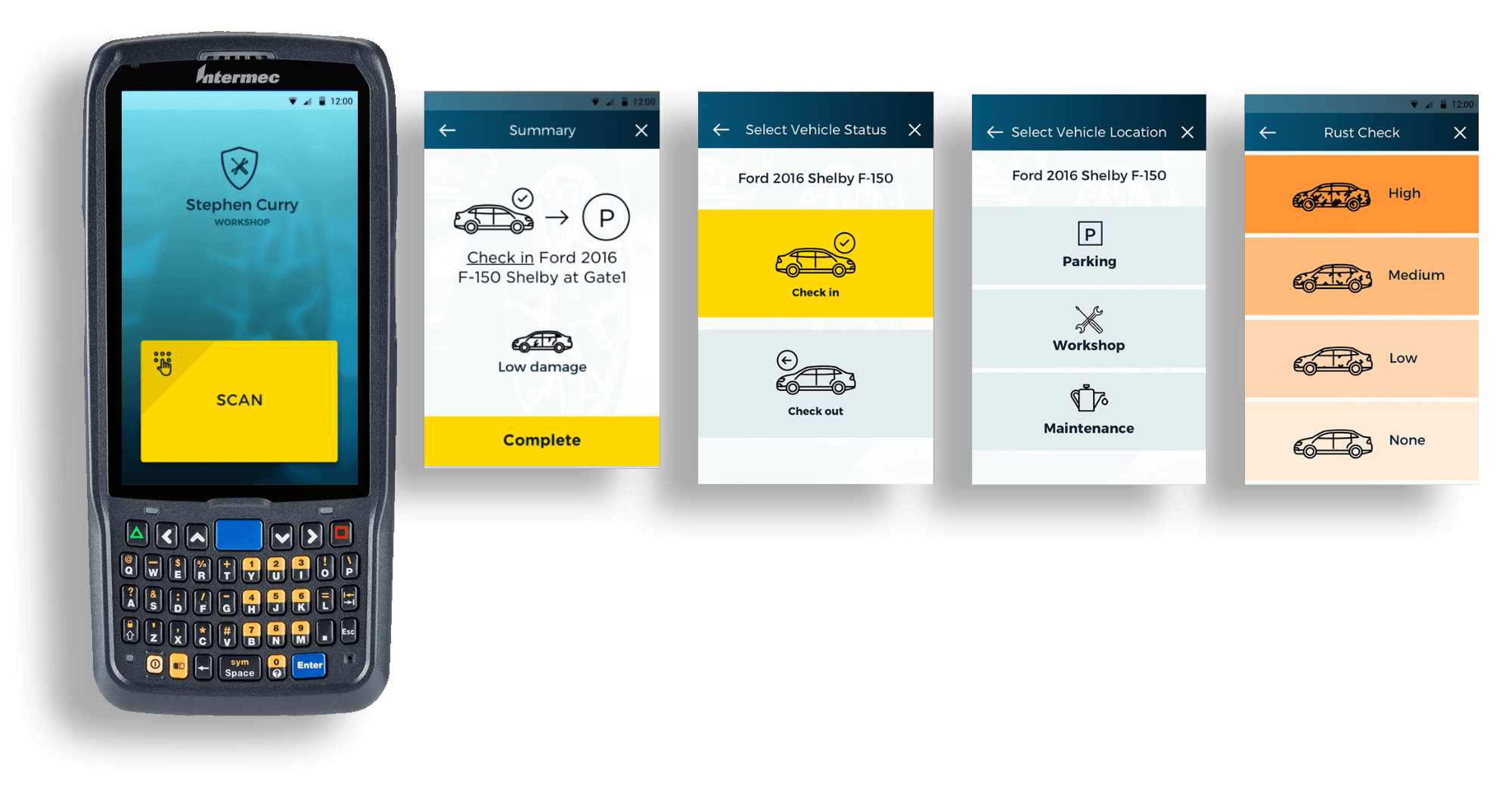 We develop sophisticated logistics solutions (supply chain management software, logistics management software, etc.) that fully integrate with the external hardware such as barcode readers, sensors, printers, etc, and support various integrations with third party software solutions (ERP, CRM and other WCMS). 
Driving Automotive Innovation 
Our vehicles have gotten smarter and are becoming a part of the expanding Internet of Things (IoT) universe. Both established industry players and new entrants need to tap into this source of growth to ensure success in a new mobility landscape. 
Buyers now have more digital demands and these primarily concern more connectivity, active safety, infotainment, autonomy, remote control, etc. Technology is therefore the key to developing new business models that automotive companies and solution providers can capitalize on, now and in the future.
We've been working with our partners on telematics and telemetric solutions to create truly functional connected car experiences for the end users.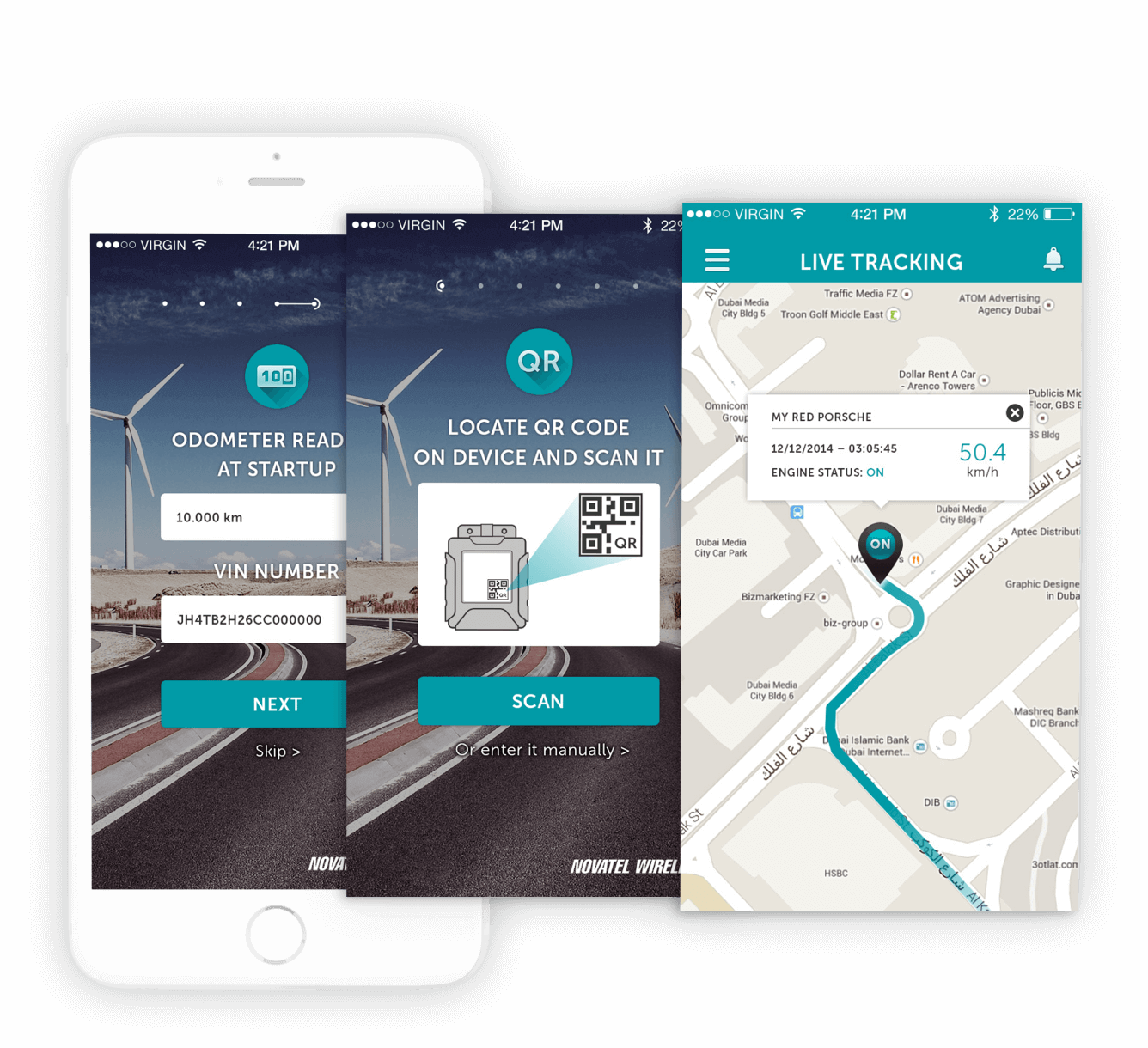 The SpiceFactory team has experience building bespoke connected car systems, including OBD car diagnostics applications, remote control systems, geofencing apps, real-time GPS tracking and key vehicle indicators systems. 
Takeaways 
Partnering with a digital product development company, especially one with a diverse portfolio like SpiceFactory, can provide significant benefits to enterprises. By leveraging their industry-specific expertise, companies can expedite innovation and deliver customized software solutions to the market with greater efficiency. This approach ultimately leads to improved competitiveness and higher levels of customer satisfaction. 

If you want to build a digital product that will create tremendous value for your customers and for your enterprise, let's talk!